The story of Lowther began 850 years ago
It was in 1150 that Dolfin, a Viking descendant, first chose this spot. Here he settled and here the Lowthers have remained ever since.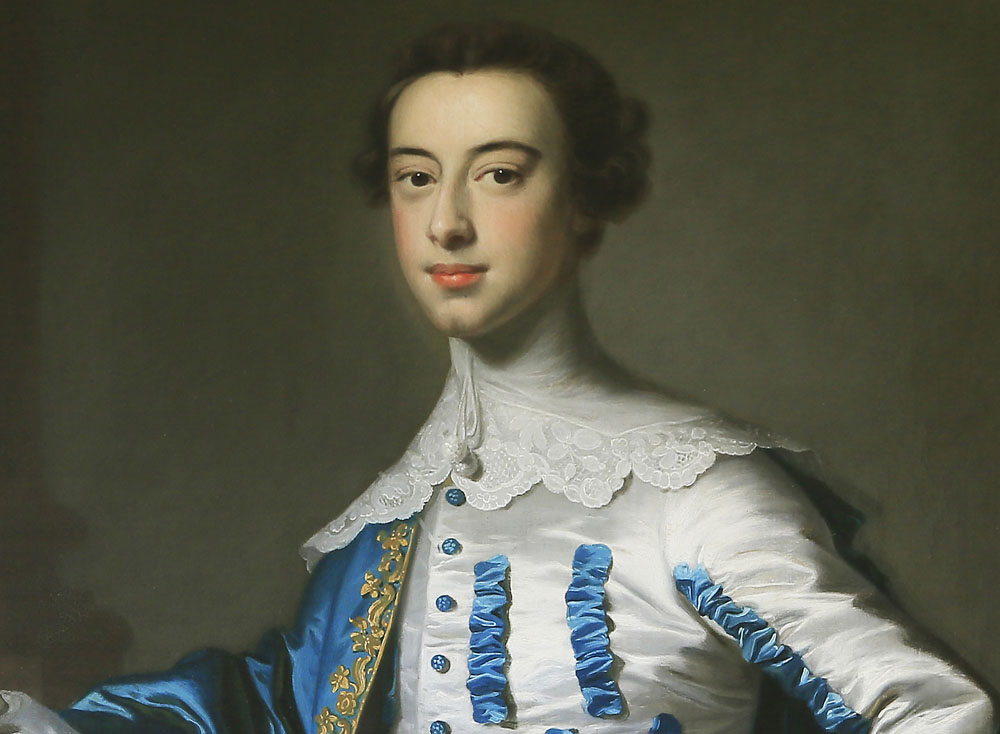 In the courtyard gallery, we tell this time-honoured story boldly and vividly
One of the centrepieces is a display of the family silver collection – but there is much more to be enjoyed. Like everything else at Lowther, this exhibition is imaginative and unexpected.